TRANSPORTATION
(Road, domestic waterway, domestic railway)
Domestic transportation is an important part of the logistics chain. Therefore, CTS LOGISTICS always tries to improve the quality of domestic transportation services to provide customers with the most efficient solutions.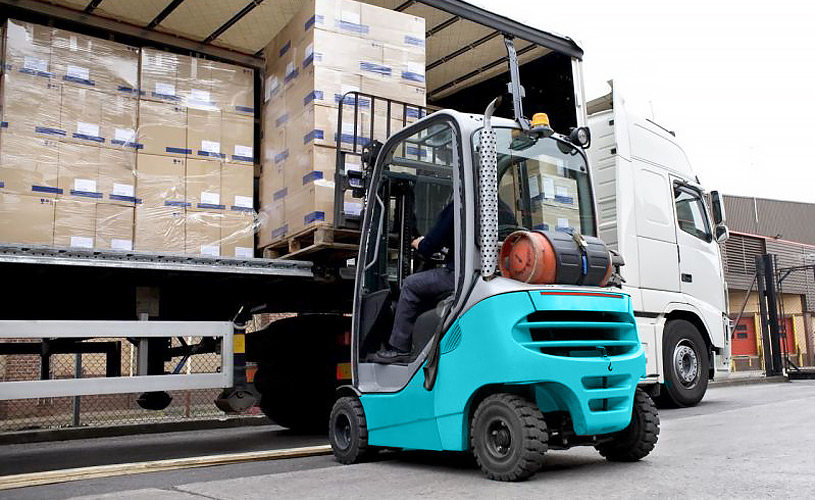 + Transporting FCL / LCL cargo for im/export from customer's warehouses to seaports in Vietnam and vice versa.
+ Transporting FCL / LCL cargo from warehouse to warehouse in the territory of Vietnam.
+ Transporting cargo in transit through the territory of Vietnam.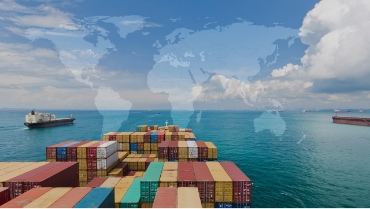 • Inland waterway transportation
We provide river freight services by barge from Hai Phong and Quang Ninh port areas to the Northern provinces and vice versa for all kinds of goods: FCL, LCL, bulk cargo such as agricultural products, livestock feed, construction materials, etc., suitable for customers who need to transport large volumes of goods at a much lower cost than transporting by road.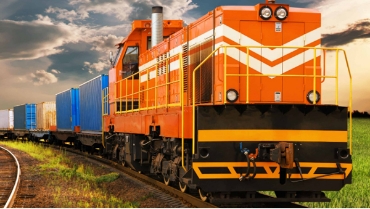 This is a form of transportation that ensures the safety of goods with a strictly regulated time according to train schedule and is not affected by weather conditions. Thanks to that, the goods are shipped in the fastest time, on time and at the request of customer.